Do You Read Books?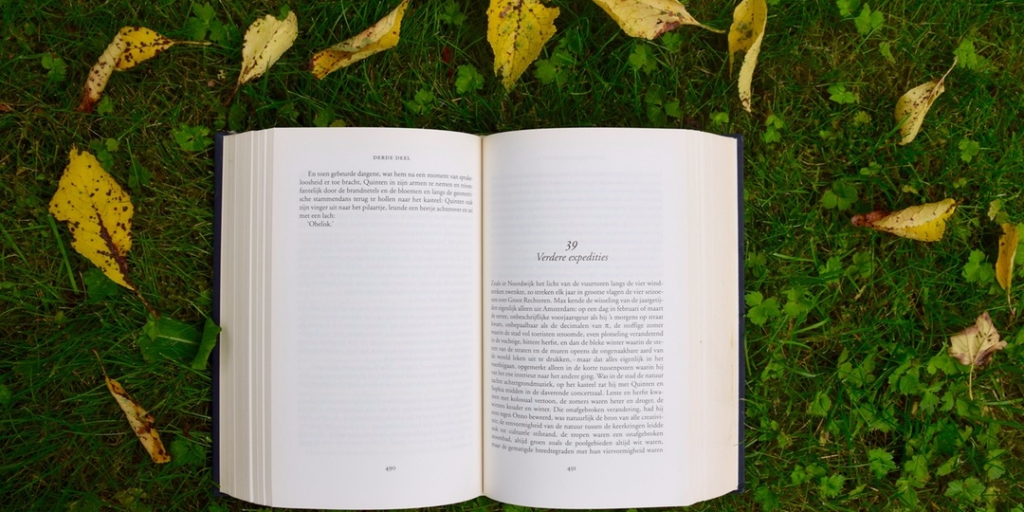 I'd like to challenge you to ask this question of your friends and followers on social media channels.
Why? I'd like to learn as much as I can about people's reading behavior, as our team renews our focus on attracting readers to Hometown Reads.
When do people read books? How do they choose the books they want to read? Do they read print books or digital ones?
While the statistics you might read online are dismal, as an avid reader raising three eager readers, I would like to think that there are more people reading books than we think. As we learn more about them, I'd like to be more effective in reaching them and drawing them to Hometown Reads to discover great authors from their hometowns, their regions, and beyond.
Our team met to brainstorm methods for reaching more readers this week, and the best idea we landed on is outreach to libraries and bookstores. People who love to read GO to libraries! People who love to read GO to bookstores. As we mobilize authors as ambassadors for Hometown Reads, we'd like ambassadors to be willing to bring flyers about Hometown Reads to local stores and libraries, while requesting libraries designate shelves and space to highlighting local authors.
This is part of my dream: to walk into any local library in America, to see our Hometown Reads logo and signage on a prominent shelf, and to see your books lining those shelves. I'd like to see people curious and interested in discovering books written by authors nearby. I'd like those local titles to be read more frequently, and then recommended online, for more readers to discover.
Would you take a moment, over the next few weeks, to start conversations on social media channels. Ask: Do you read books? Then ask how people choose their books. I'd love to hear/see/learn from the conversations you start, so please come back to this post, comment, and share what you learn.
Would you join me in learning about, finding, and drawing more readers to Hometown Reads?