Introducing Thursday Connect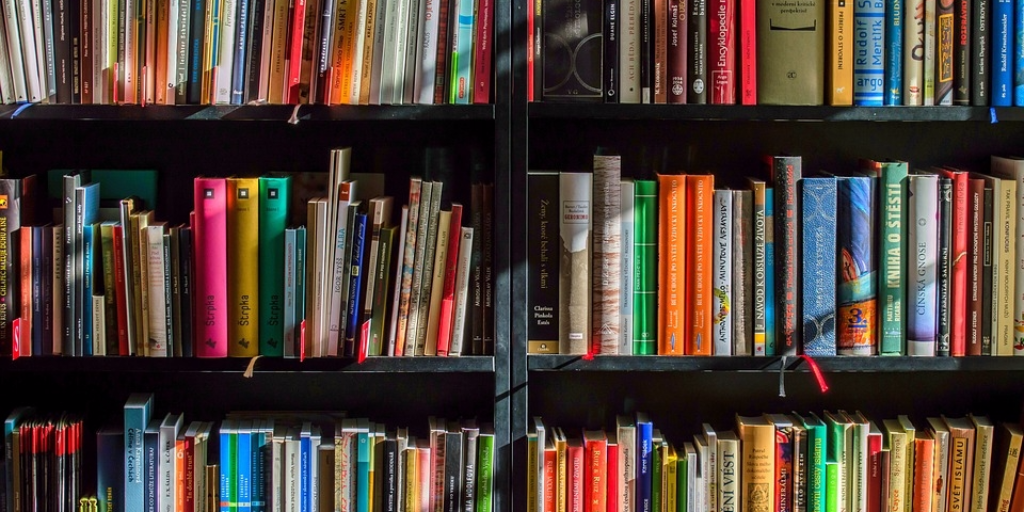 As we begin a new year of development for Hometown Reads, we want to create more opportunities to connect with and support authors. To that end, we're introducing Thursday Connect, a bi-weekly, casual, virtual gathering for authors anywhere who are interested in learning more about Hometown Reads, contributing to our community as Ambassadors, or partnering with us to reach more readers and fuel the Read Local movement.
We'll meet in a webinar format, and you can sign up here. I'll want to open the line to talk with you, so please use a reliable audio source — I recommend a headset! We're starting next Thursday, February 2nd at noon ET. I hope you'll come with questions, ideas, curiosity, and a sense of fun and adventure.
If you have any questions that you want to submit in advance, please send them to kristin@hometownreads.com.
I look forward to connecting with you soon!