A Small Town Perspective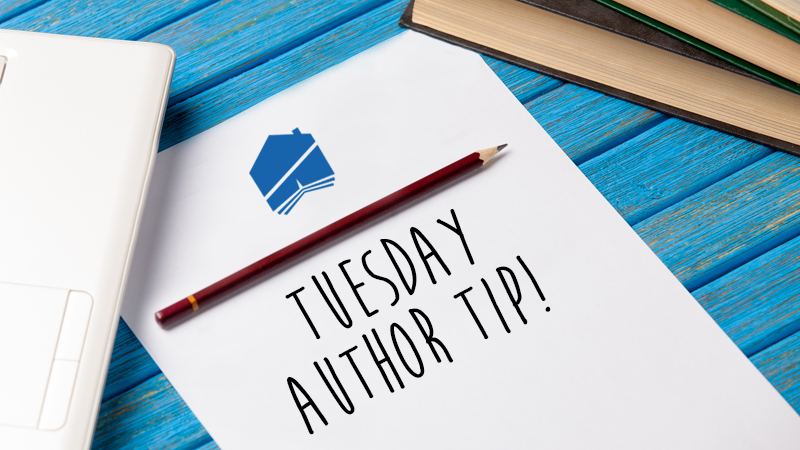 By Guest Author, Doug Oudin
I must admit that marketing is WAY more than I ever imagined. As an indie author, without a major publishing company behind me, I have realized that marketing and promoting is, for me, much more difficult than writing my books. After completing my manuscript(s), and submitting queries to dozens of publishing entities, the reality of having, or establishing a platform, struck home. I had no platform. I slowly, and somewhat painfully, began to develop a strategy for setting up a social media presence, developing a local and regional marketing plan, and seeking venues willing to display my books and allow me to hold book-signings. It's a lot of work, especially for those of us that have limited technical skills and are often baffled when trying to navigate the internet.
First of all, being part of Hometown Reads broadens an author's visibility in the marketplace. Personally, I think the name of the site (Hometown Reads), immediately strikes a chord of friendliness and honesty. Who would not relate to such a user-friendly moniker? Secondly, living in a small town (approx. 32k population), limits our author markets. Joining Hometown Reads should greatly expand our visibility in the marketplace and showcase our work to a much broader reader base. Additionally, marketing and promoting as a group of writers, rather than individually, further expands our ability to reach new readers. I see this opportunity as a win-win step for us as independent authors, and for our group (AIM).
Reading local helps keep us rooted, as authors, and as members of a small town community. It's easy to find and purchase reading material from established authors at local supermarkets, on Amazon Books, and at established bookstores like Barnes and Noble. It's not easy for relatively unknown authors such as myself to find new readers. By focusing on the local reader concept, we are able to bring our work into a more personal venue, where the individual reader can discover and appreciate lesser known authors that have good works, and great stories to tell and share.