Need Marketing Ideas? Try Your Own Backyard.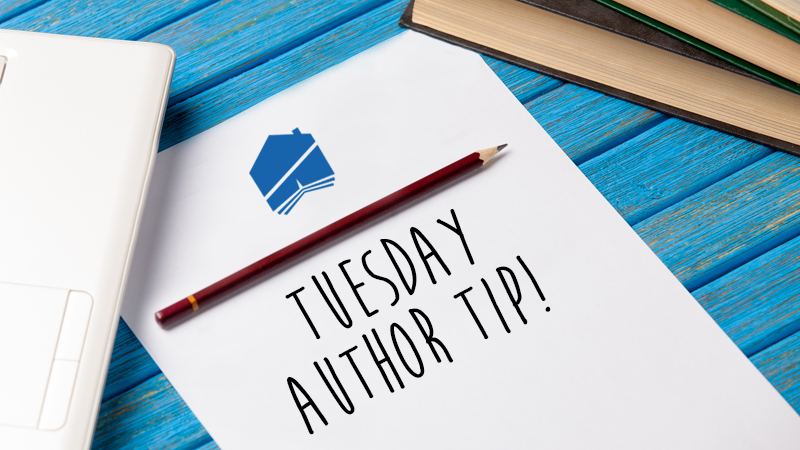 By Guest Author, Richard E. Todd
As an indie, or even traditionally, published author the task of marketing and selling your book falls on the creator. Congrats – that's you! Think of this as another challenge that you are able to conquer and an opportunity to find fun ways to make money! The answer to where is the best place to market lies in your genre or niche market.
I write golf books, that's who I am and what I do for fun and profit. So when it came time to find readers and buyers, I sought out those specific areas where I and my target audience were at. You can do the same. Here are some areas to consider.
Online
Search for sites that offer content similar to your book genre and see if you can provide an article or post. The great benefit about Internet articles is they can be read for years. I still receive a large amount of web traffic from a site article I wrote over a year ago.
Magazines
You probably read magazines and the titles you receive are probably also read by your potential readers. Contact these periodicals to determine the requirements for topics and submission. I did this for On The Green magazine, a title I've enjoyed for decades. It was quite a thrill to see my own work printed here. I also contribute monthly to digital golfing magazines. This exercises my writing while promoting my brand on a regular basis.
AM/FM Radio
Many stations have special programs where they focus on specific topics, possibly just on local authors. Contact them or perform online research to see if there's a program that would fit with your presentation. Also consider this when you are away from home. I did an interview for a golf program when on vacation in South Carolina. This helps spread your word more widely and gives you great experience.
Satellite Radio
Have you heard is Sirius XM? This is a huge player in alternative radio. They specialize in offering hundreds of topic specific radio stations and there's a strong possibility they offer a show that's in your genre and they are always looking for content. I've been interviewed on PGA Tour Radio, twice, and every listener is a potential buyer and supporter and a great way to have your message heard nationally.
Facebook
Millions of groups on all sorts of topics exist in Facebook. Search for those that mirror your genre and ask to be mentioned, offer to write a post, or provide a free copy of your book to be given away. I had five hundred sales in a week based on only three, well placed, Facebook posts.
Clubs
Look locally for like minded organizations and clubs. For me, golf leagues, school teams, and golf themed charitable organizations were the ticket. These are people who love the topic I write in and that makes for an easy sales presentation.
Blogs
You're reading one here! Offer to write a post for your favorite blog or any site that has readers who might be interested in your writing style. These simple posts can have long lasting positive effects.
Podcasts
Here's another great source for fine tuning your focus to reach readers in your genre. These interviews are evergreen and listed to for years, can strongly relay your message given the acoustic quality, and provide a strong sense of who you are and your story. They range from just a few minutes to hours long and are generally performed remotely, so there's no driving expense. I love recording podcasts, and listening to them.
Still looking for that perfect location, virtual or real, to increase sales? Look to what you already know and where you currently visit then think creatively. This list just touches the surface of marketing ideas but hopefully it has provided some food for thought to enhance your sales.