Social Media and Online Networking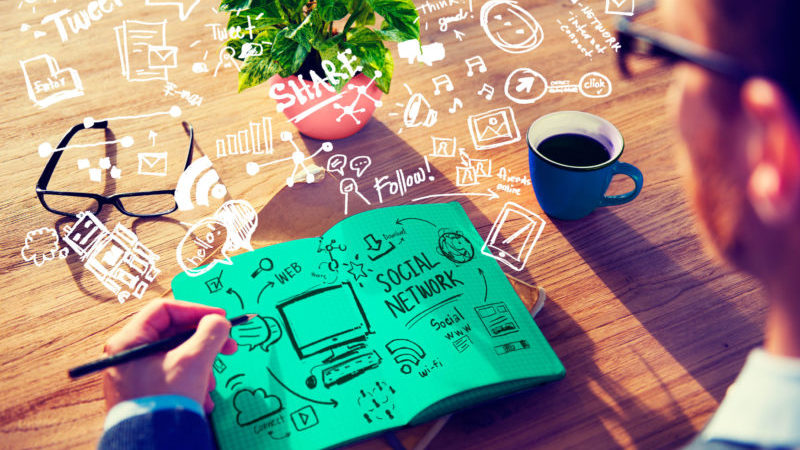 By Guest Author, Cynthia Austin
So, you've finally written your Great American Novel and now it's time to encourage people to buy it. Your best friend?
SOCIAL MEDIA!
Twitter is an author's lifeline. You can find book bloggers, book tour companies, publishers and agents. If you are an author, a Twitter account is a must have. You should follow author and readers as they are your target audience.
Next, find some book bloggers that will work well for you. One of my favorites is NN Lights Bookhaven. They are a husband/wife team who love books and have a strong following. For under $12.00, you can get one of the following; Author Interview, Author Spotlight, Book Spotlight, Book Series Spotlight, Cover Reveal, Trailer Reveal, Guest Post (your choice of topic), ​Character Interview, or Book Review. This is by far, one of the best marketing campaigns for your dollar. Once Mr./Mrs. Light begin buzzing about your book, you will immediately see a following start.
Relationships are also a huge plus. Join and participate in as many social media book clubs you can find. I actually help run an Author Review Exchange group on Facebook. It's a great way to connect with new authors, read their work and discuss in an open group.
Remember, the more people you get talking about your book, the faster you will pick up readers. If no one is talking about your book, you might have a problem. Be sure to keep the buzz going about your work!
Giveaways!
You can easily set up a book giveaway on Goodreads.com. By giving away just one of your books, the exposure on Goodreads will be huge. Everyone likes free, and one of the requirements for entering the competition is to add the book on their "to reads" list. Of course, it doesn't guarantee they will read it, but the more people's shelves your book is on, the better for you.
Of course there is no secret recipe out there that will make you a NY TIMES bestselling author overnight, but above are a few helpful tips. Be nice, find like-minded individuals who enjoy the same genres you do and begin a conversation with them. Relationships are key. I have purchased and read countless authors books simply because I met them on social media and became their friend.
Your journey into professional writing is not going to be a "get rich quick" path, but it will pave a path to meaningful relationships and lasting friendships. Enjoy it. Even if you get just one email from a reader telling you how much they loved your work, I'm sure you will be ecstatic.