Writing Poetry and Selling Poetry are Two Completely Different Animals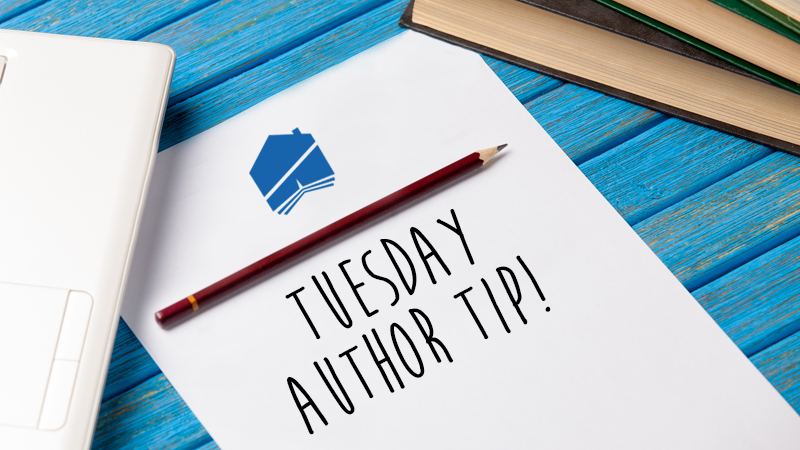 By Guest Author, Tracy Meyerhofer
Writing poetry and selling poetry are two completely different animals. Replete with various challenges, poetry falls into its own category, and is unlike fiction or non-fiction entries. Poetry can be marketed as a single poem, a group of poems or in an entire volume or book. I started out writing poetry at the urging of someone in my writing group, and moved out into the Twitter community. Becoming a regular contributor at "The Micropoetry Society" and participation at "Friday's Phrases" encouraged me to try different poetry styles and see what worked and what didn't. After a year, I felt comfortable to craft my first book, "Everyday Moments Hold the Most Beauty," and decided to self-publish through Amazon. Although the book had several 5 star reviews, it was not a best seller, and did not do as well as I had hoped. Fast forward one year and I published my second poetry volume, "Mad Housekeeping: Poetry from the Edge," which was also met with lukewarm response. After enrolling in James Patterson's MasterClass, I began to understand how important marketing is to an author, and found that even if you have a stellar book, the public turns away from authors unknown, unless they are specifically in the market for an indie author.
With this in mind, I knew I had to make my books as attractive as possible and get my name out in the community. I invested in my own website, complete with my own name, so it would be easy find and easy to associate with me. My WordPress blog runs on my website, making it visible and easy for readers to find. I started a Facebook author page and intensified my Twitter advertisements. I promoted on Amazon, through targeted ads and I joined Hometown Reads. Marketing to my home town, to people that I know, seems like a very attractive option to me, and felt it would make my local presence felt. It was a way to let Toledo, Ohio know I was here and that I was rooting for the home team. I also recently was accepted as an author at GoodReads, which also gives authors a chance to interact with a reading community, participate in poetry contests and enables authors to showcase their blogs.
Since I have intensified my marketing efforts, my book sales have improved and I have reached more readers. I still have a long way to go, and as I create more works to share, I hope more readers will get to know me. My third poetry volume, "Being Human" is in process and should be available early next year. I intend to do advanced promotions for this book, and get the word out, so that readers will see it as something more familiar and something they would enjoy.