Are You Celebrating NaNoWriMo?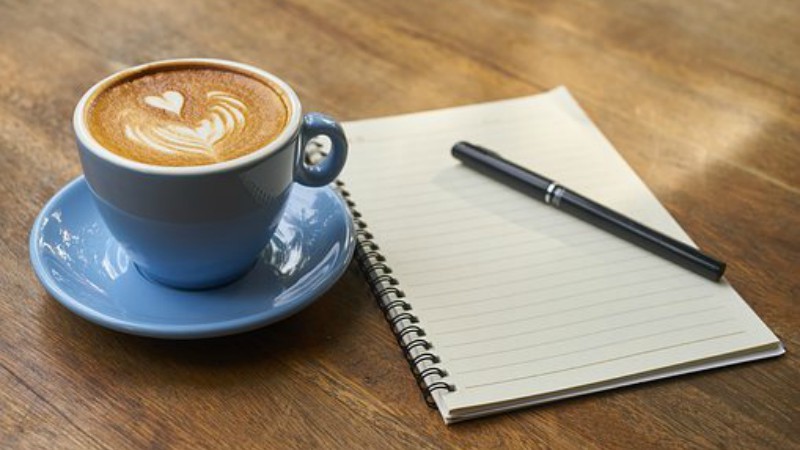 Today marks the start of NaNoWriMo, a month in which aspiring and established writers everywhere embark on a daily writing marathon to complete the first draft of a novel — 50,000 words — in just 30 days.
My oldest daughter is participating in a shorter sprint as part of her school creative writing project with a goal of 10,000 words in 30 days.
Though I don't have any plans to write a novel this month myself, with the advent of NaNoWriMo, I'm thinking about creative people and their dreams.
Quite often, authors are hidden, mysterious. They're tucked away, waking up early or staying up late to unleash their creativity onto the page. After spending countless hours crafting their books, independent authors invest their own time and money to design, publish, distribute, print, and market their work. They do this because they love to put words together, have a story waiting to be told, or have a message they believe will make a difference in the world.
Many of these local authors are using NaNoWriMo as a way to continue to pursue their writing dreams. This dream of writing — being a writer — is likely second to their dream that people will read what they write.
Authors long for readers to join them in cherishing the characters they've created; they want their stories to leap off the page and come to life in the threads of your imagination.
If you're not participating as a writer in NaNoWriMo, what if you decided, instead, to use November as a month to discover new writers? What if you found a way to encourage, support, and celebrate writers? If you love to read, why not skip over the tried and true, the easy-to-find bestsellers and search for the hidden treasures, books written by people in your own area, those NaNoWriMo warriors who sacrifice free time and discretionary income to create art.
Writers long to have their work read and cherished.
Do you know any writers from your local area? If not, how might you find some? My team and I are working to make it possible for readers to easily discover and enjoy the works of authors from their own communities. We are now showcasing authors from over 70 communities and we're aiming to launch pages showcasing authors in 100+ other locations in the coming months. Start off your support of authors everywhere by exploring hometownreads.com today.
What about you? Are you writing a novel this month? What are you reading?