Beyond My Expectations – And Still So Much to Do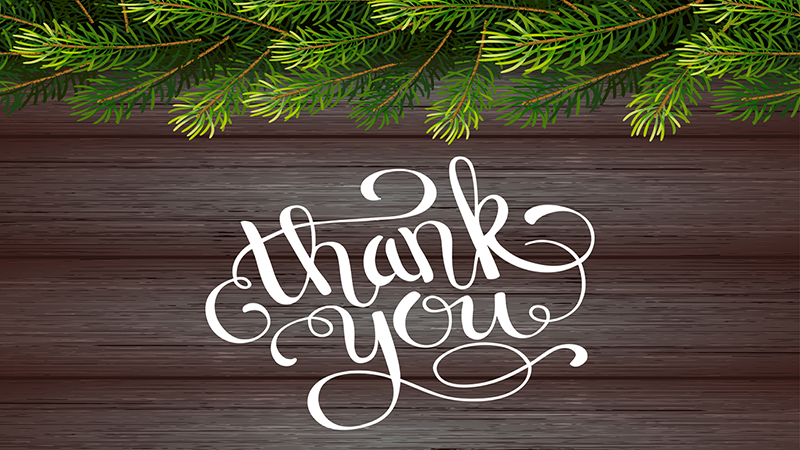 As I wrap up my work in the office for the year, reflecting on this year's successes and challenges, I wanted to take a moment to reflect on my work associated with Hometown Reads. Launching and growing Hometown Reads is one of my most gratifying accomplishments of the year.
For those of you who don't know, I first got the idea of supporting authors in their hometowns back in 2013. For various reasons, I had to put my dream on ice.
At the start of this year, I wasn't clear how much I'd be able to do to fuel this idea and the Read Local movement. Running Weaving Influence is more than a full-time job. I have three daughters. How could my time stretch to include a 2nd business?
Somehow, it has. I have deep passion to help authors. I know how much their books matter to them. I know how hard it is to rise above the noise and find an audience for their work. I want to provide a venue that creates a new opportunity for readers and authors to connect. The excitement of finding, meeting, and showcasing authors, one city after the next, has fueled my passion and caused me to find the time, energy, and resources to continue to build Hometown Reads. That I have an amazing team contributing to the work is a massive help.
But we still have so much work to do. 
By the end of the year, our site will represent nearly 1000 books in 40 or more locations. We feature authors from large markets like Chicago and Los Angeles and small ones, like Fenton, MI and Grants Pass, Oregon. The development of locations has been a mix of organic, where authors expressed interest and ignited local interest in submitting books — and deliberate, where our team identified markets and used social media to research and reach out to authors. In every instance, public relations efforts to each location has fueled awareness of and participation in each market. Our greatest success? Kansas City, Missouri/Kansas. Dedicated authors combined with great press in a print article in the Kansas City Star to reach many authors; we'll soon represent 100 authors from that area and several more from neighboring St. Joseph, Missouri.
Here's what I'm looking forward to in 2017:
New web functionality to allow authors to submit more than one book, and have them indexed together.
The mobilization of ambassadors in each location. Our hope is that involving local volunteers will create additional opportunities for connection and community.
The opportunity for authors to login and edit their own books.
More outreach to readers. We've invested most of our marketing energy this year on reaching authors. In 2017, I want to do more to reach and bring readers to the site.
More locations! We've barely begun in identifying locations and authors to showcase.
If you are reading this, you've likely contributed to our success this year. If you are an author featured on the site, thank you. If you helped recruit others from your area, thank you! If you are a friend, a team member, a client, thank you!
See you next year!