Start Where You Are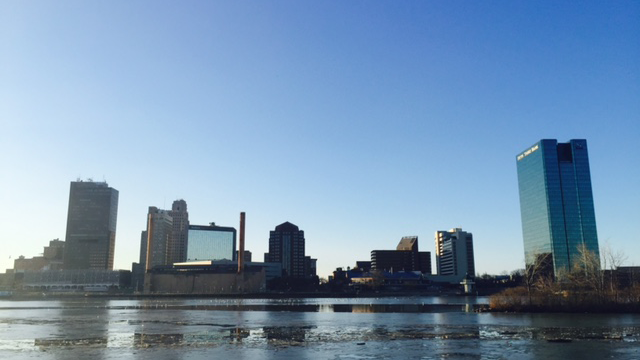 I'm excited about what we've done so far in building Hometown Reads because I believe to be successful in marketing a book, authors need to start where they are — mobilizing the networks of relationships they already have. Oftentimes, power of our networks is driven by proximity.
Who are you close to? Relationally? Geographically?
The people you know, see frequently, talk to regularly, and interact with often are the people who will be most excited to read your book and most likely to recommend your book to others. Yet, in working with authors, I find that authors are reluctant to talk about their books with their friends, colleagues, neighbors and family.
Why?
Some authors are really uncomfortable with self-promotion. If that's you, perhaps reframe by considering that you are not promoting yourself, you're promoting your story or message. Have you written something worth reading? If so, why would you hide it from the people who know you best? If you don't share, they won't know. Book promotion is not self-promotion. Book promotion is story or message promotion.
If your book is published on Hometown Reads, you can start where you are by:
Announcing that your book is published on Hometown Reads to your Facebook friends, LinkedIn contacts, Twitter Followers, Instagram Followers, etc and inviting them to check out the authors from your Hometown. Include the hashtag #readlocal where appropriate.
Tell your friends and family about how discover your book (and books from local authors) at Hometown Reads.
If you are actively launching a book, or even if you're not, ask your closest connections to help share your book with others. Make it easy by creating content for them to copy, paste, and share.
This new blog exists to inspire and equip you to be more effective in marketing your book(s). Stay tuned for more!